PRIMA
About our work
We Build Brands - Grow Business - Make you Look Good!

A PREMIER DIGITAL MARKETING AGENCY.
Proudly headquartered in Maryland, we are dedicated to providing businesses with effective online marketing strategies and lead generation solutions. With major expertise on optimizing the number of quality online leads, Prima designing goes the extra mile to discuss, plan, and implement the most appropriate online marketing strategies based on business needs.
We take a nimble, practical and entrepreneurial approach to help build strong, memorable brands based on authenticity and creativity.We have continued to follow three simple principles that were established at the very beginning—principles that have allowed us to achieve success and continually grow as a company.
Choose Us for Internet Marketing
Our in house development team has completed well over 1500 web projects. Internet Marketing is our passion, allow us to unfold entire picture in front of you.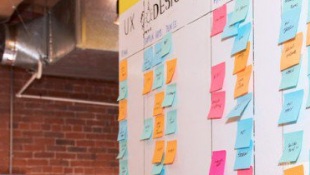 We are Prima Design
Our approach is simple. Start with an insightful strategy, develop smart creative and add the right combination of relevant communication tools.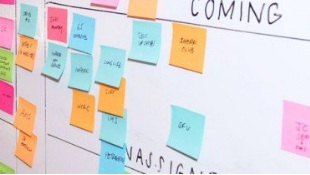 Enchanting Digital Experience
We believe in using SEO and inbound marketing as a natural launchpad for digital experiences that captivate, inspire and leave others better.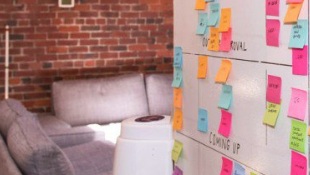 PRIMA
Or Values
Focused Culture on making sure our clients love us from our work.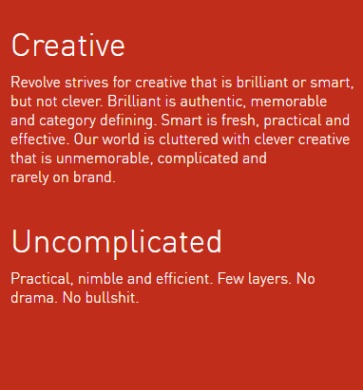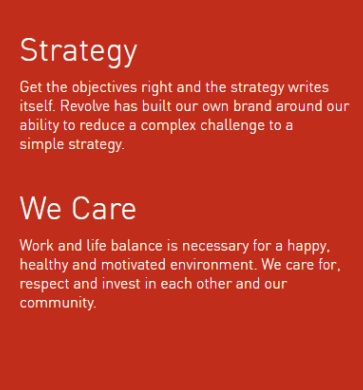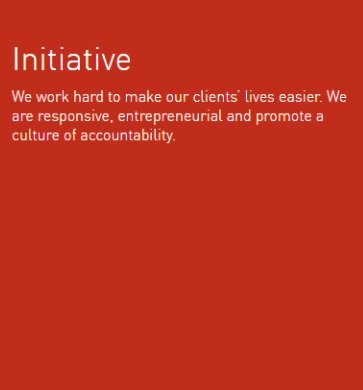 Prima's Recognicion
Awards & media presence
September 2014
Best original website 2014
Developer of the year
Featured by Design magazine
November 2014
Website of the year 2014
Quality and design award 2014
December 2014
Nominated as the Best original website 2015
Design and webdesign category
Best sales in 2015